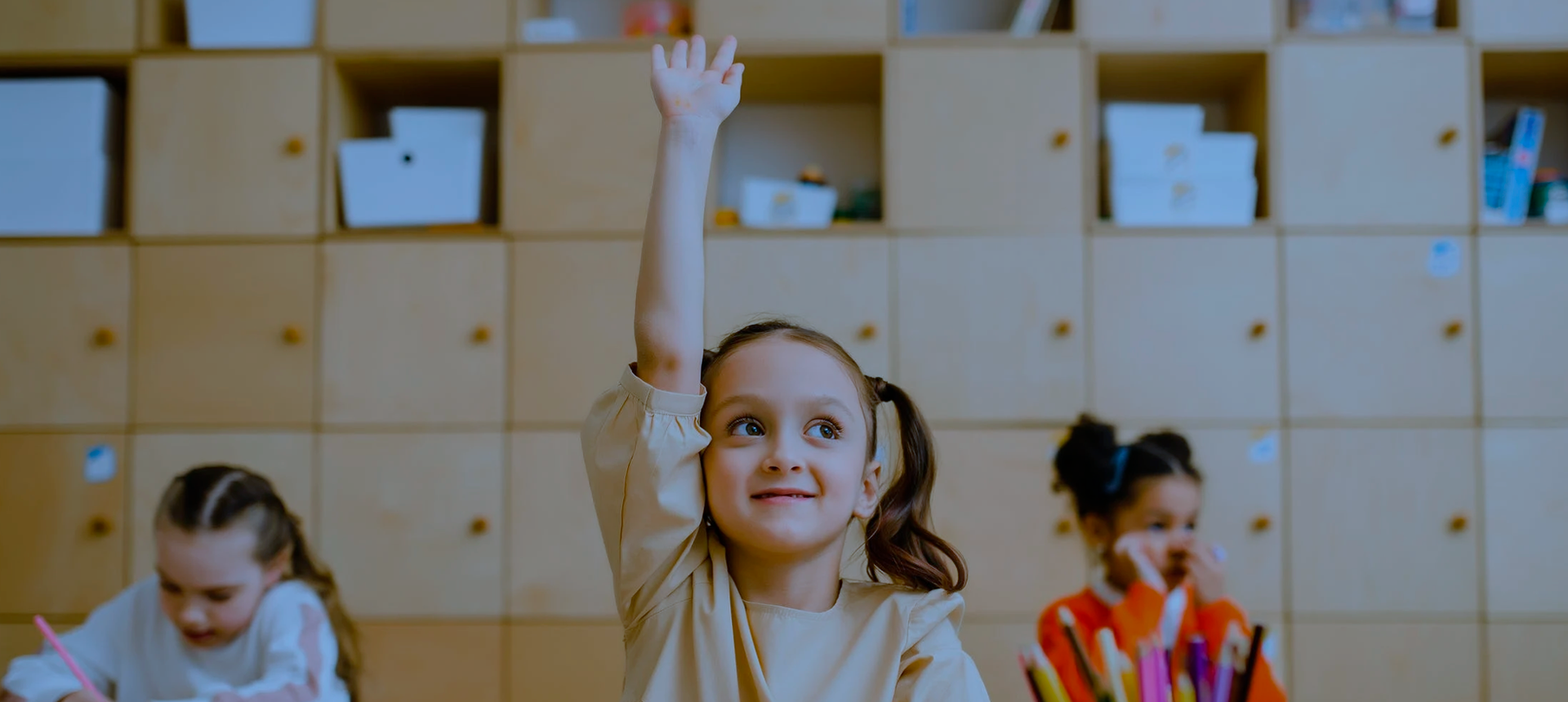 WE OFFER
Access to Basic Education

SEE MORE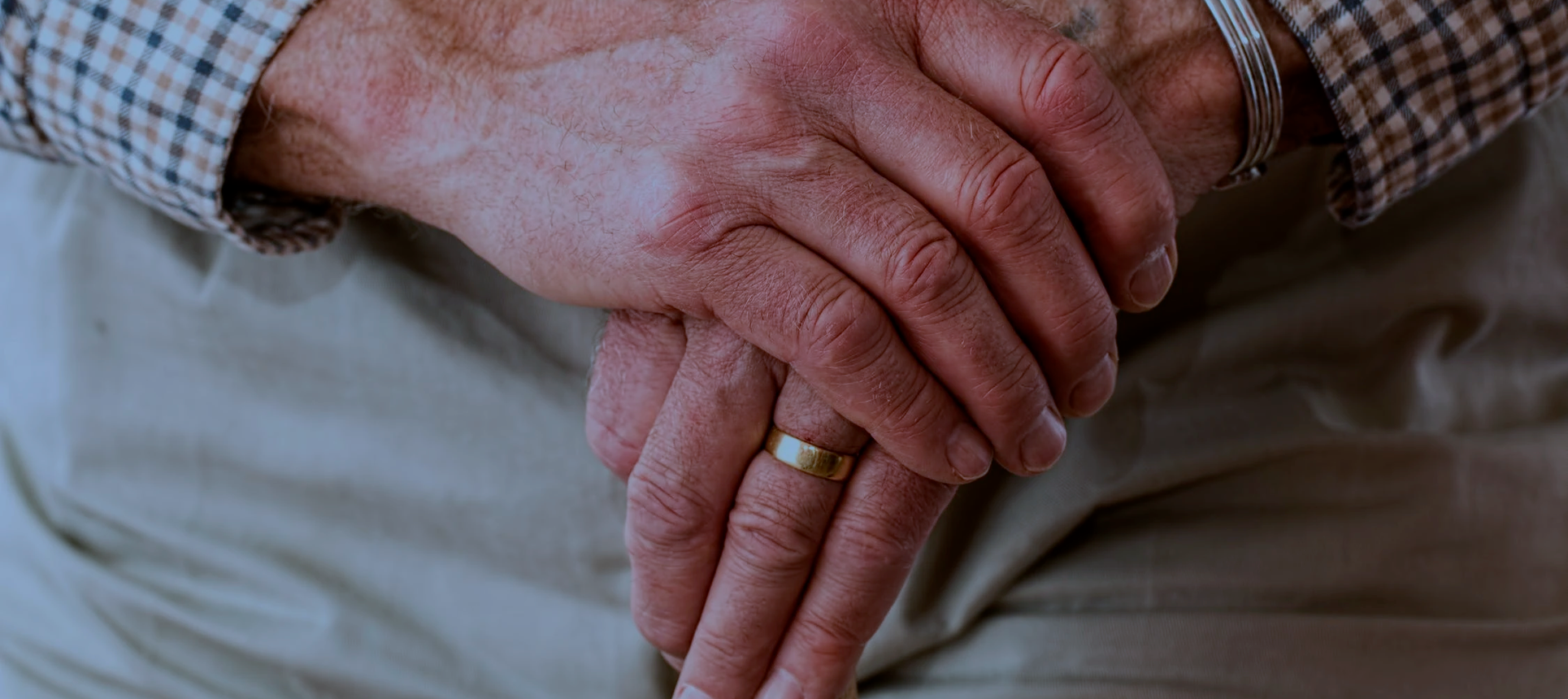 We benefit older people
Older people play an important role in society as guides and foundations of our history.
SEE MORE
We contribute to emotional well-being and health prevention.
We assist communities in raising awareness and their possibilities for change.
SEE MORE

We educate future generations who are responsible and committed to their environment.
Quality education takes place in inclusive, fair and equitable environments.
SEE MORE

We promote healthy lifestyles
Community work transforms and achieves a better quality of life
SEE MORE

Strengthening well-being
Being cared for and protected with dignity represents quality of life for the elderly.
SEE MORE
Years of FBH
Welfare Trajectory
Older adults benefited
in our three homes
Basic education graduates
(Pre-school, Primary and Secondary)
Prevention of hours of risk
through sport
Quality and warmth in the delivery of our services, always seeking the satisfaction of our beneficiaries.

Impact on the individual, family and social well-being of communities.
To promote the integral development of children and adolescents and thus achieve the completion of their basic formal education with quality.

To provide older adults and their families with a better quality of life.

Cash
Bank: BBVA
Name: Fundación Bringas-Haghenbeck, I.A.P.
Account No.: 0197399235
ACCOUNTNUMBER: 01218000197973992356
Branch: 1710
Location: Mexico City

In kind
Clothes, toys, books, household goods, furniture and office equipment office equipment, gifts for special celebrations, etc.
According to WHO figures, the number of people aged 60 and over now exceeds the number of children under five, and by 2050 the number of people aged 60 and over will exceed the number of adolescents and young people aged 15-24.
(World Health Organization, 2021 - https://www.who.int/es)
The total annual cost of patients with DM2 for IMSS was US$452 064 988, corresponding to 3.1% of operating expenditure. The average annual cost per patient was US$3 193.75, corresponding to US$2 740.34 for the uncomplicated patient and US$3 550.17 for the patient with complications.
(Pan American Health Organization, 2010 - https://iris.paho.org/handle/10665.2/9602)
The WHO defines physical activity as any bodily movement produced by skeletal muscles, with consequent energy consumption. Physical activity refers to any movement, including during leisure time, to and from certain places, or as part of a person's work. Physical activity, both moderate and vigorous, improves health.
(World Health Organization, 2020 - https://www.who.int/es)