In our Community Centres we work from seven components that seek wellbeing and social promotion from an approach that promotes human rights. In this way we modify attitudes, ways of thinking, behaviours and habits of children, young people, adults and families, encouraging participation and community management and improving the living conditions of the beneficiaries and the community.
Cultural & Recreational Promotion
Painting exhibitions, oral storytelling, regional, jazz and Hawaiian dance classes, reading workshops, lectern theatre, story time, summer course, toy library and reading promotion.
Family Promotion and Labour Market Integration
Training in the speciality of Auxiliary Nursing, promotion of job placement, family orientation and inter-institutional liaison, integration activities for the elderly.
Promotion of safe spaces that reduce street risk through sporting activities for the whole family in the facilities, courts and open spaces of the Community Centres.
Physical, Emotional & Mental Health Education
Psychological care, human development workshops, school health care (healthy child control and disease prevention), referral of special cases to institutions, ophthalmological care, therapeutic and rehabilitation massages.
Educational Training & Values for Peace
Basic education, promotion of values and virtues, regularisation, homework support, computer and formative workshops.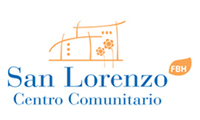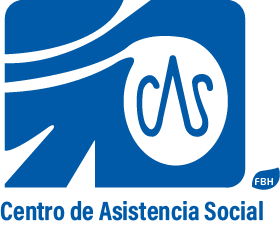 Number of the Agreement of Recognition of Official Validity for the Speciality in Auxiliary Nursing dated 10 February 2014.
14FT054