In kind
I want to donate

Clothes, toys, books, household goods, furniture and office equipment
office equipment, gifts for special celebrations, etc...

Cash
Bank Banorte
Account number 585120294
In the name of the Bringas-Haghenbeck Foundation, I.A.P. (Authorisation
to receive income tax deductible donations)

DONATE
sd
EMAIL
I WANT TO VOLUNTEER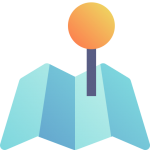 (55) 5658 9090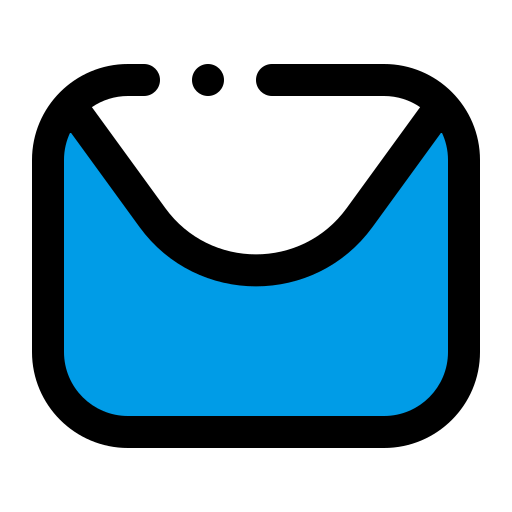 ADDRESS
Av. Hidalgo 9, Int. 17.
Col. Del Carmen 04100,
Alcaldía Coyoacán, Mexico City.

DONATE
TELEPHONE
(55) 5658 9090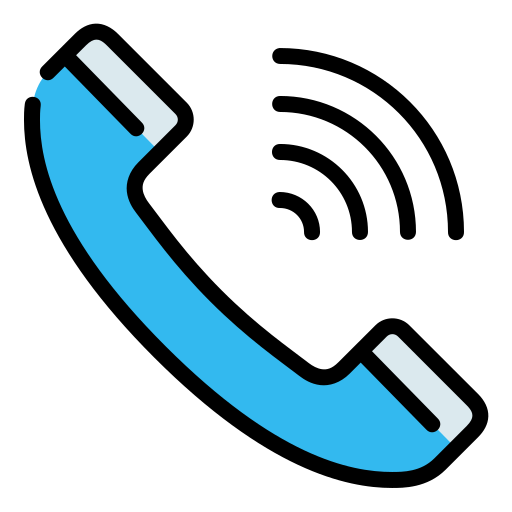 dddd